These social graphics were designed to promote the release of
Re-Scripting Depictions of Abortion On Screen
, a guide for entertainment-industry writers by Vicki Shabo and Steph Herold. Partner organizations were sent a zip file of images along with suggested copy, co-written by myself, Vicki, Steph, and media consultant Marisa Nightingale.
Suggested Copy for Instagram: 
With
#AbortionRights
banned or restricted in more than half the U.S. and under threat nationwide, it's essential that TV shows and films portray pregnancy decision-making completely and accurately in their storylines.
@betterlifelab_newamerica
and
@ansirhorg
teamed up to create a guide to support entertainment-industry creators on
#ReScriptingAbortion
:
https://newamerica.org/abortion-on-screen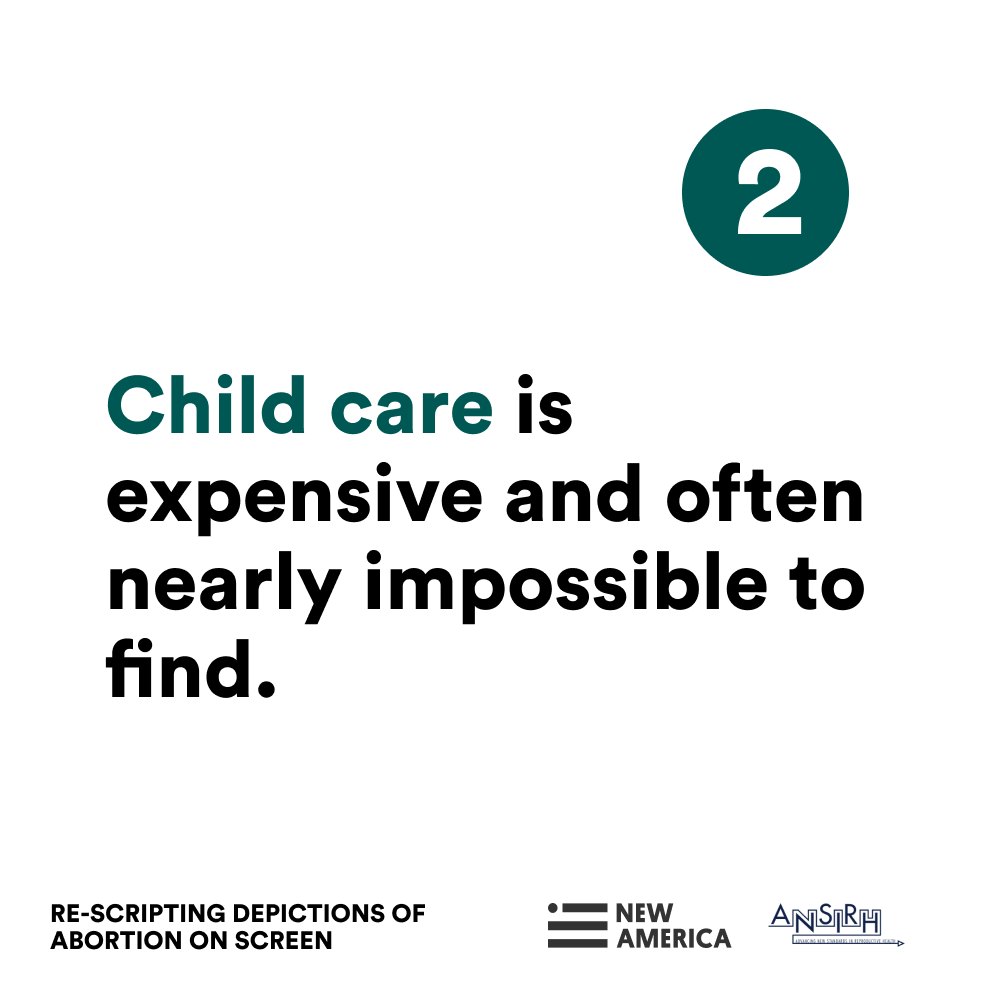 Suggested copy for Instagram: 
"A huge thank you to [film/show] and all the brilliant creatives who made it happen [tag accounts]. We need more of these compassionate, honest, brave, realistic depictions of abortion and caregiving on TV and film.
#ReScriptingAbortion
"
Suggested copy for Instagram:
The issues of
#AbortionAccess
and
#PaidLeave
are intertwined. It's important to see this context on screen.
@betterlifelab_newamerica
and
@ansirhorg
teamed up to create a guide to accurate representation for entertainment-industry creators:
https://newamerica.org/abortion-on-screen
#ReScriptingAbortion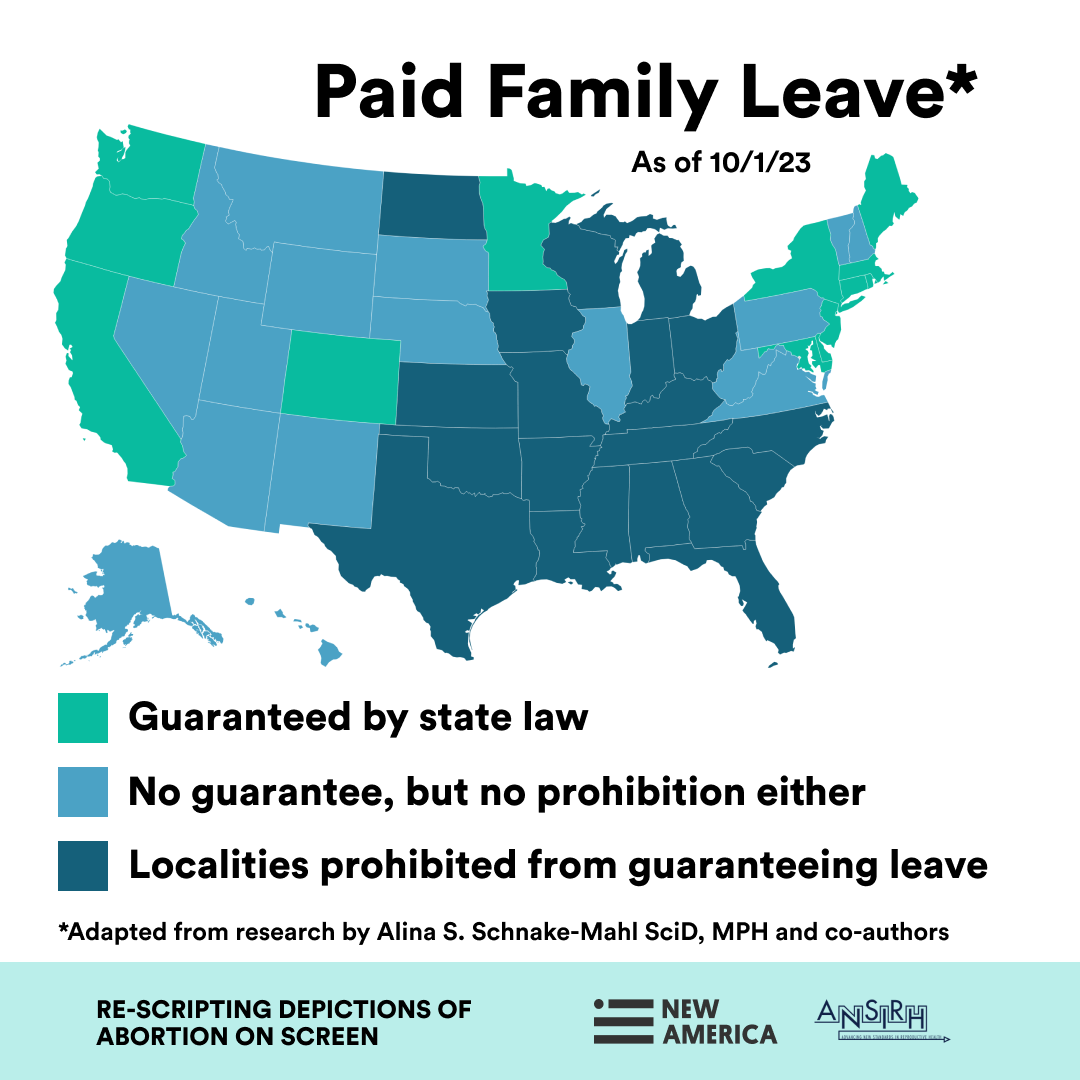 Still graphics designed in Figma
Gifs designed in Photoshop CC